Recent
Properties
Check out some of our latest properties.
Check out
Featured Properties
View list of our short listed properties
What we have in this modern luxurious villa project?• AVILLA 7+1• Property Total Area 936 m2• Closed Area: 1150 m2•…

LUXURY VILLAS, with Alanya's most spectacular views, have started to be built next to Alanya's first GOLF course project, which…

роскошь/вилла/для продажи/luxurylife/современный/дом/аланья/анталия
Properties
For Sale
Check out latest properties for sale.
Properties
For Rent
Check out latest properties for rent.
Meet Our
TEAM
Get in touch with our real estate experts.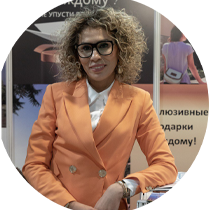 Check out recent
News & Updates
From real estate industry and beyond.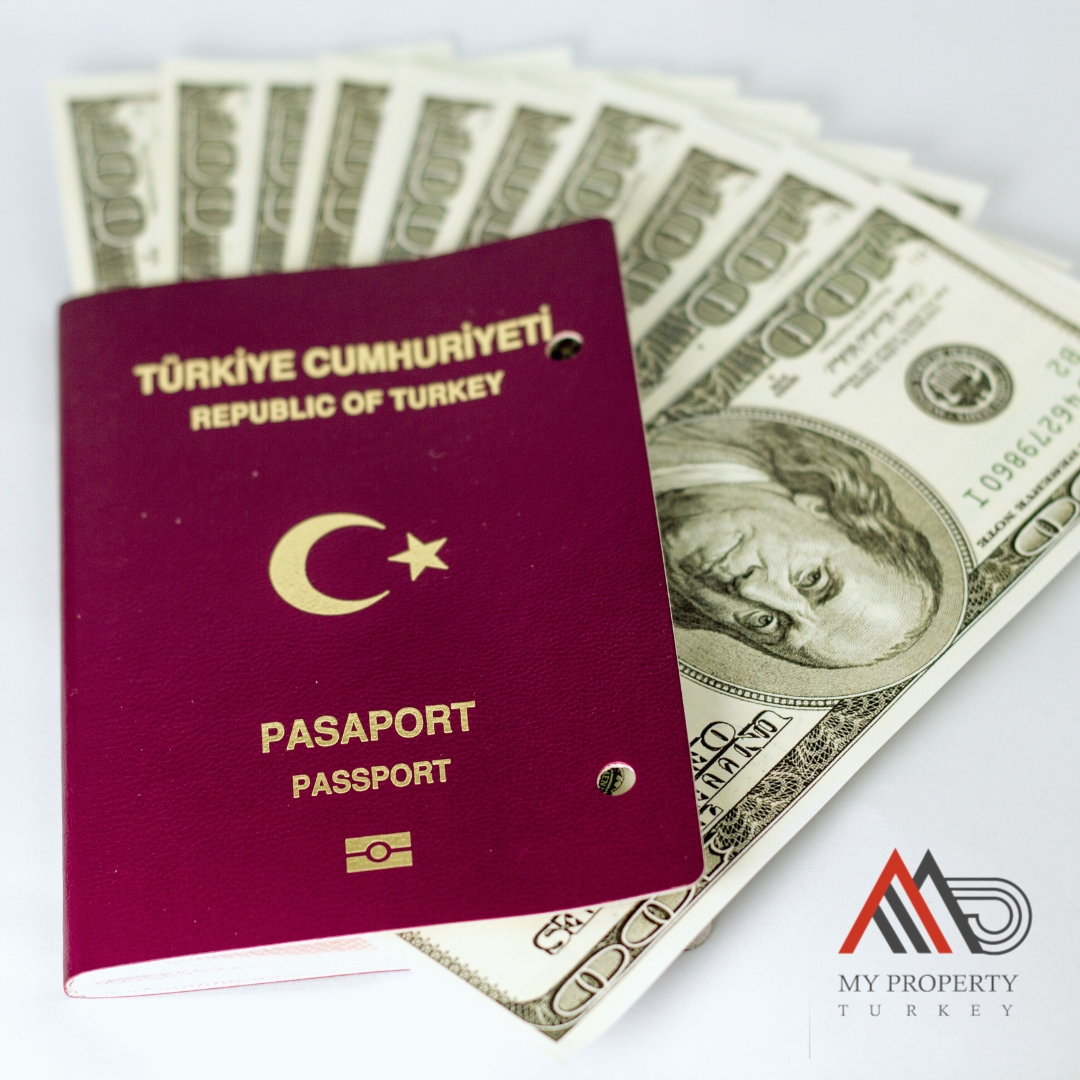 CITIZENSHIP
Turkey is a beautiful country that is home to millions of people with diverse backgrounds and cultures. The life of a Turkish citizen is full
Read More »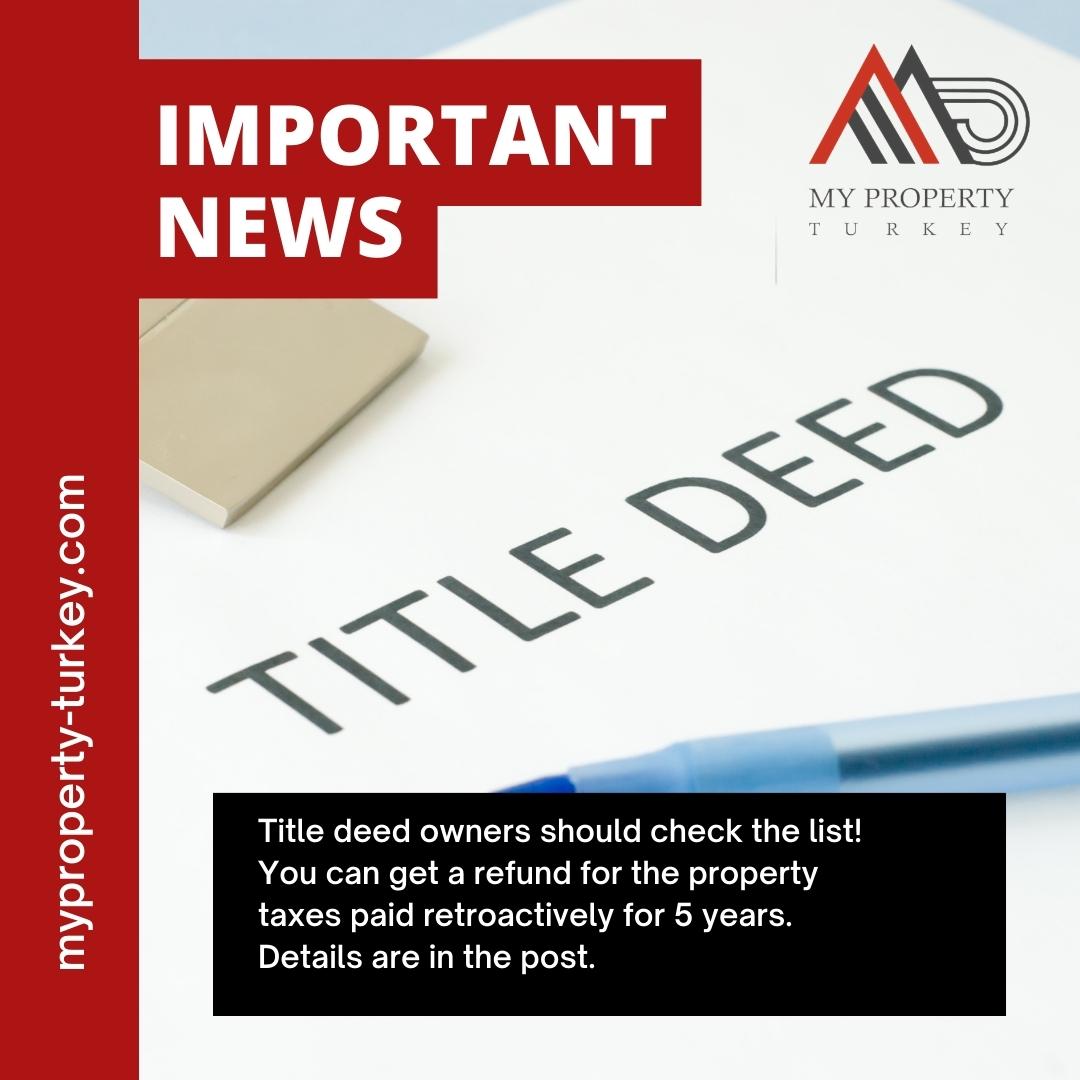 TAX NEWS
Refunds will be made for 5 years retroactively! Title holders, review the list immediately. Title deed owners should check the list! You can get a
Read More »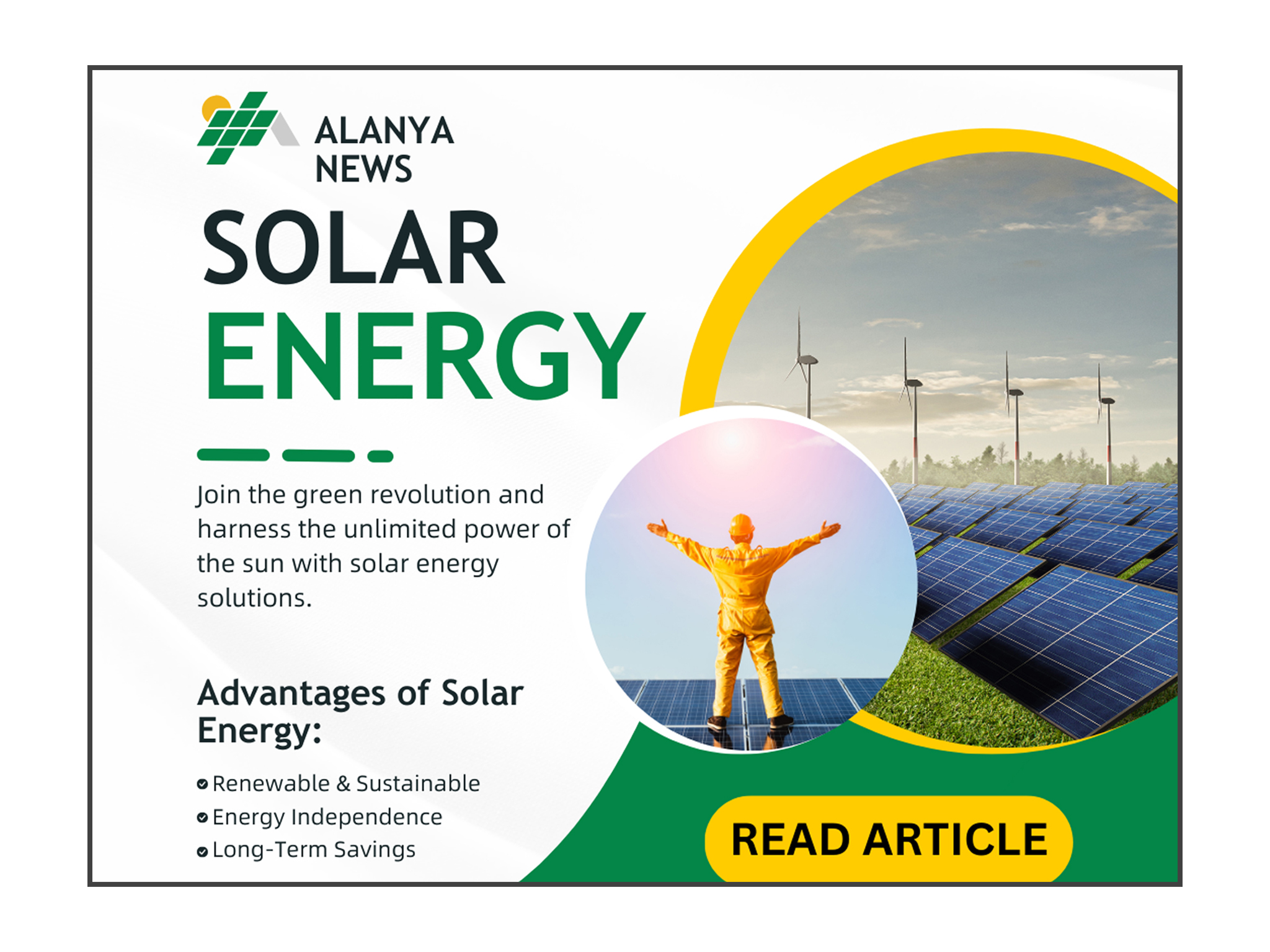 ALANYA TODAY
With the Solar Power Plant, which is the largest field project among Turkey's public institutions and organizations, to be built on an area of 96
Read More »
There are many real estate companies in Turkey, but I have found the best one is My Property Turkey. They have a great selection of properties and impeccable customer service. I've worked with them for over 2 years, and I can't say enough about them. You should definitely give them a try!

Looking for real estate has never been easier! My Property Turkey was the best decision I made during my search. They were friendly and helpful and went above and beyond to answer any questions I had. It was a fantastic experience, and I highly recommend them.